Was wondering what types of music people on here listen to. Favorite bands? Albums? Concerts? Etc.
---
Oliver Heldens and Disclosure are my two favourites

Alesso and Art vs. Science are the best I've seen live
---
I'm mainly a classic rock and R&B guy, but I have a little of everything in my CD collection -- Miles Davis, Dolly Parton, Moby, Notorious B.I.G., Stephen Sondheim, etc.

Artists I've seen live: McCartney, Springsteen (twice, second time I had to go to L.A. in March because he keeps skipping Vegas), Stones, Billy Joel, Brian Wilson, Preservation Hall Jazz Band, George Clinton. And most of the artists who have played the Life Is Beautiful festival (favorites: Beck, Foo Fighters, Stevie Wonder, but a whole lot more).
---
Moderator

Posts: 9321
Joined: Sun Dec 04, 2011 3:53 pm
Location: Pennsylvania
I've been listening to the new Avenged Sevenfold album a lot over the last month or so (it came out at the end of October). I absolutely love it!! An awesome album cover and some great songs. They've been one of my favorite bands for a number of years, but I think this album makes them my #1 favorite band.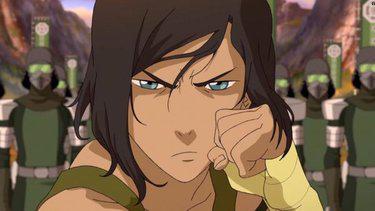 ---
Posts: 616
Joined: Sun Dec 04, 2016 7:50 pm
Contact:
Big classic rock guy myself. Seeing Guns n' Roses and ZZ Top live this summer!
---
Posts: 2194
Joined: Sun Nov 30, 2014 11:37 am
Location: Wisconsin
Contact:
Cannibal Corpse, Slayer, Death, The Doors, early AC/DC, Opeth, Thelonius Monk, Iron Maiden, early Metallica, Black Sabbath. Doesn't cover all of it.
---
Posts: 114
Joined: Sun May 19, 2013 2:50 pm
Taylor swift back on Spotify for anybody who cares. She must have a new album coming soon, which probably won't be on Spotify.
---
Who is online
Users browsing this forum: No registered users and 1 guest