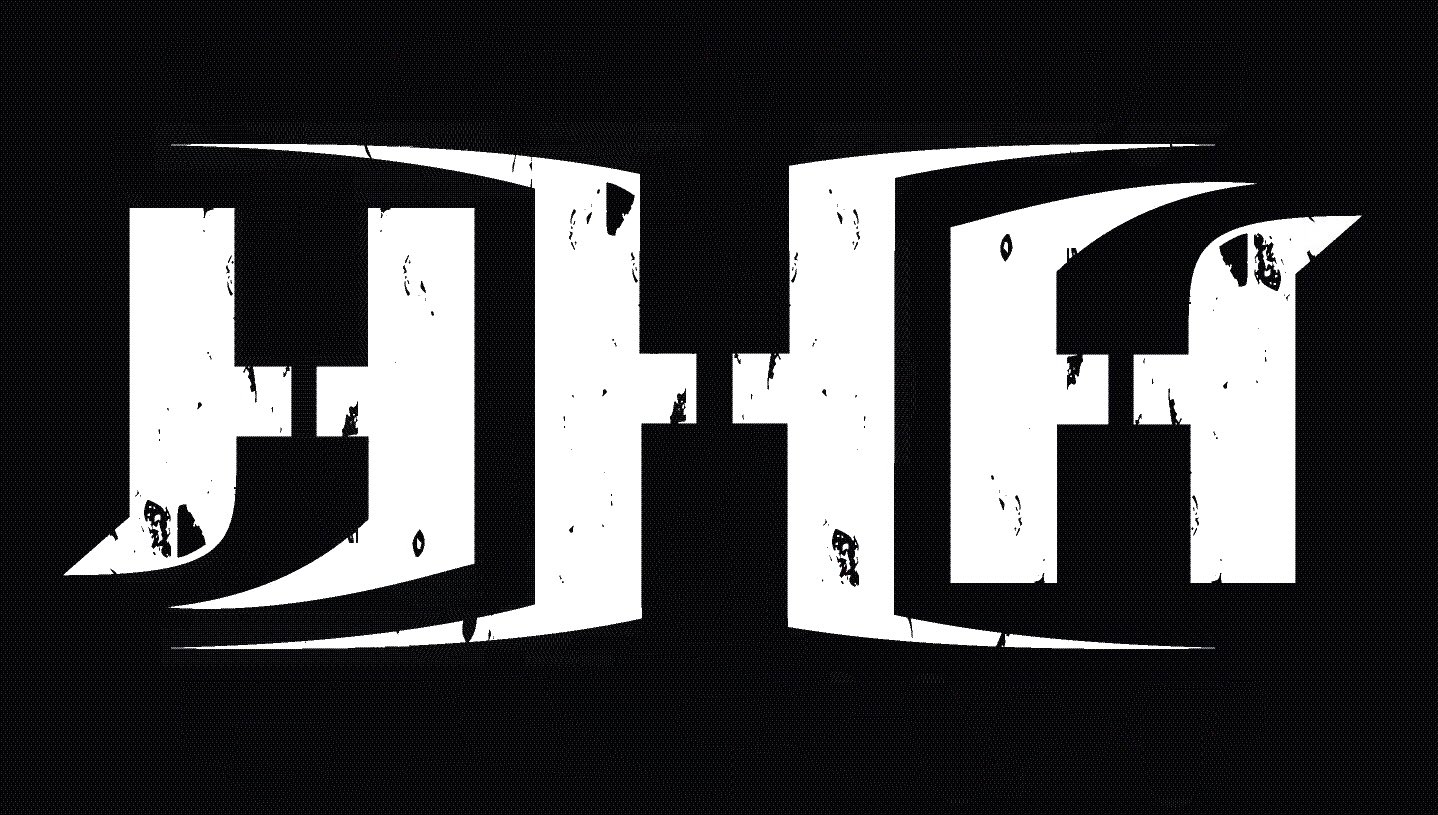 Observer:
There has also been talk of contract questions, with Moose and Roderick Strong's deal coming due shortly. Neither has committed to a new contract and it wouldn't surprise anyone if one or both leave, although reports that either are definitely gone appear to be premature.

From an official standpoint, neither's contract at this point allows them to take outside offers, although this is pro wrestling and those stipulations are constantly violated.

It's not a secret that Moose is heavily coveted, given his size and athletic ability. WWE, New Japan, ROH and TNA all have interest in him. If he was to go with New Japan, he'd likely work ROH between tours like Matt Sydal and Michael Elgin do now, and like Kenny Omega is expected to do once his visa situation is settled.

The lay of the land is that unless WWE sees you as a major acquisition and proven talent, as they did with Styles, Gallows and Anderson, they usually don't offer big guaranteed deals. In the case of Moose, most likely his best offer based on what's being thrown around this month, would come from TNA. The problem with TNA is the uncertainty aspect, as nobody knows who is in charge, the issues with late pay are well known and Bobby Roode and Eric Young, two TNA-lifers who had good contracts, both left, likely for much smaller deals (Roode certainly did) because of frustration regarding being paid. There was WWE interest in Moose last year but they never made a significant money offer and he decided to stay with ROH for another year.

With Moose (Quinn Ojinnaka), people are interested based on potential. He's an NFL caliber athlete who is a legit 6-foot-5 and close to 300 pounds with super agility and athletic ability, and who loves the business. He's improved noticeably in the last year, Strong is different. The only drawback is age, at 32, and he's not the polished level of wrestler that WWE has on its main roster or even at the level of the top tier in NXT.

Strong (Chris Lindsay), 32, is the opposite. He's a polished worker, really for pure in-ring timing the equal of just about anyone in wrestling. He's not big, which is probably the only reason I can think of that New Japan hasn't used him as a regular. If he was 225 pounds, he'd have been one of the superstars killing it in G-1 last year, but instead it was Elgin who got the call and changed his career based on it. Strong hasn't even worked New Japan major shows, only doing the ROH shows in February, where he tore it up on the ring when he dropped the TV title to Tomohiro Ishii. He's been in the business for 13 years, and been with ROH most of the time since September 2003.

He's a guy who can be counted on to always deliver a good match and be effective in a program. He's also getting married, which also changes one's priorities. With him, the question becomes what exactly is out there. With NXT's new position of trying to be the WWE version of ROH as the hardcore darling company, Strong would be a solid acquisition. There was interest in him last year but in the end, there were issues that led him to sign with ROH for another year. The lack of New Japan interest in him has to have been frustrating because of his potential, but size-wise, they still think of smaller guys as junior heavyweights and don't put them in the main eventers mix. At the PPV he did an angle based on frustration that Dalton Castle won the No. 1 contenders match for the TV title, a match he was on the verge of winning.

But regarding rumors of frustration of talent, those are accurate, as there is a lot of talent and a juggling act when it comes to pushing and keeping them happy. Even though ROH business is up and ROH is spending more on talent than ever before, and there is the New Japan link, the reality is NXT has become the hot promotion. A lot of wrestlers who previously were considered as talented but not people WWE would necessarily want, and types WWE hadn't pushed in the past, see people like Austin Aries and Johnny Gargano and the feeling is no longer if you don't have the right size, it's not worth going there.

The key ROH act, the ones that are considered the biggest draws and are far and away the biggest merchandise sellers, are The Young Bucks, who are under contract until the end of the year.